!*!*! 2018 Dallas Nationals Custom Car Show !*!*!
Since Hot Wheels are all about kids, they have been partaking in the Custom Car Contest as well. The following are just some of the samples submitted with the winning cars first.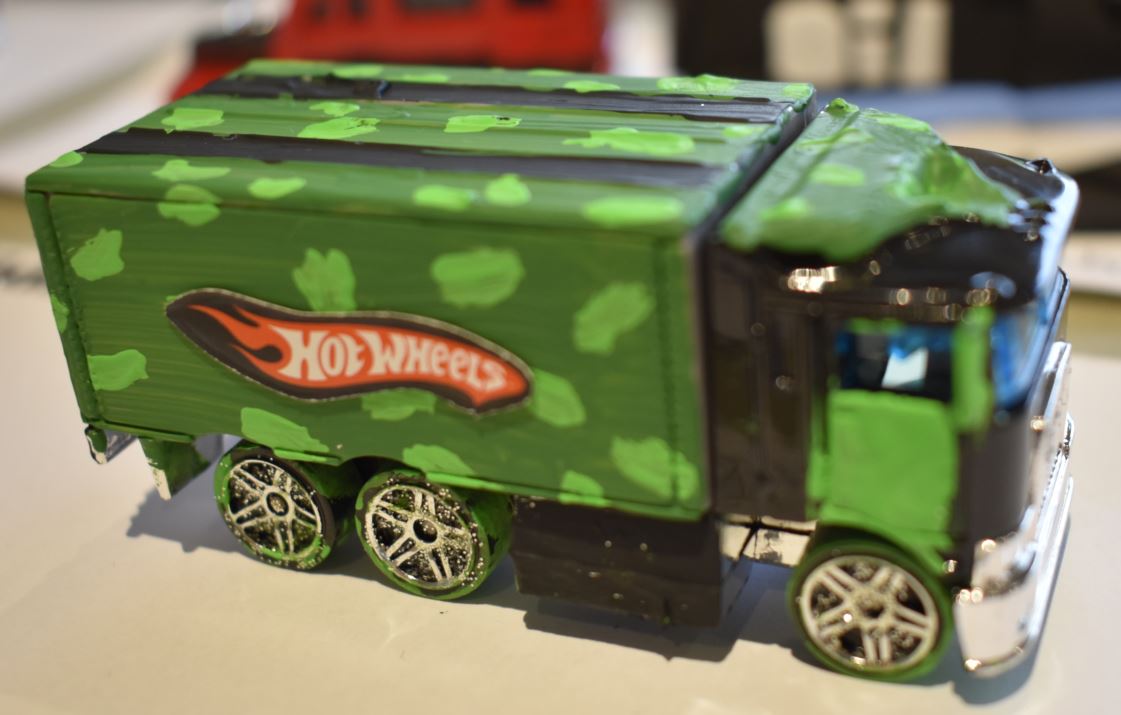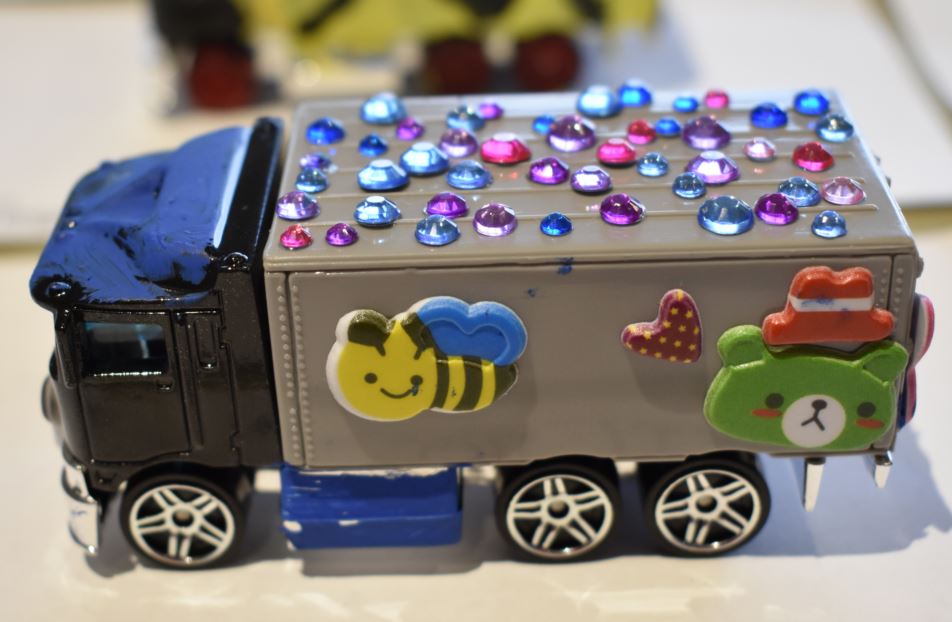 There are many submissions in the custom car show at every convention. the following are just a sampling of the many customs that were submitted at the 18th Nationals in Dallas, Texas.