!*!*! 2018 Hot Wheels Nationals !*!*!
My wife and I arrived in Dallas at the Hyatt Regency on Sunday and have been exploring the many museums and attractions nearby. There are many things to see here but the most interesting to this point has been the JFK assasination location. The hotel we are in has an observation deck level that pretty much has a birds eye view of the entire area, and had it been in place at the time of the assasination would most likely have provided the specific key evidence in video to prove what really occured at that point in time. I took several photos from both the observatory and the hotel but the most interesting thing I found was the type of rifle that was claimed to be used by Lee Harvey Oswald. To me a single shot bolt action rifle could not fire the rounds in the time frame that was stated quick enough because each round has to be loaded individually, will have to do some more research on that. Anyway, I will be posting pictures as I get them throughout our time here.
Another interesting facet I have found is how many people are here already, and set up to sell out of their rooms. It is only Monday, early-bird registration is not until 3:00pm tomorrow but there is quite a lot of activity already going on. Most conventions the activity is extremely light with one or two sellers set up and selling this early but I expect there to be a lot more happening tomorrow. Between my wife and I there will be plenty of pictures to provide.
Click on the following image and you will see images of events and sites we have visited while here at the nationals.
!*!*! PACNW Hot Wheelers !*!*!
Our club is expanding and we are getting more regular attendees. You will find information in several locations within this site and within the discussion boards. The discussion boards have been updated to include both public and private discussions. Feel free to explore the site and if you are interested in attending a meeting before becoming a paid member you will find the information posted on the main club page.

The monthly raffles are going good. Anyone that has tems they would like to donate to the club, please bring them and get with one of the club officers, we would like to make this a regular part of the club.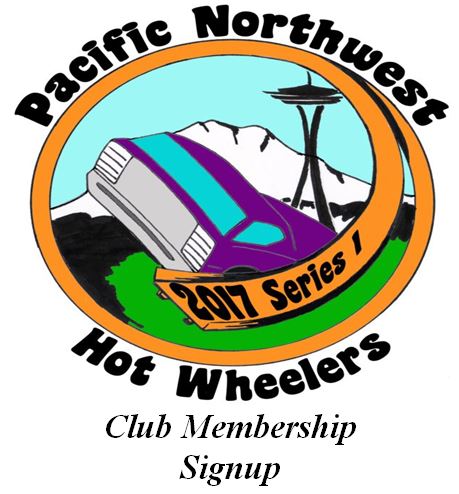 Clicking on the following link will bring you to the club presense on facebook:
Our club presence in the Pacific Northwest is growing and there will be new activities throughout the year. Click on the following image for all updates concerning club meeting times and places.
!*!*! Adventures of Spongebob and Patrick !*!*!
Spongebob and Patrick have become worldly travelors and quite the hit among our friends on facebook. They will be taking up residence here to share their travels with our fellow Hot Wheel collectors. There has been a recent change to the name of the facebook page, it is now LEGO ME HR. For those who want to follow them on facbook you can find them at the following link: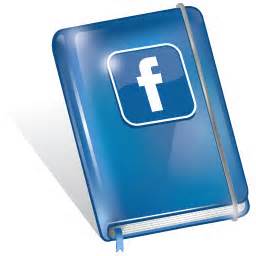 !*!*! Updates will be completed on a regular basis so visit often !*!*!
Welcome to Falcon Crest Wheels a site where you can explore the world of collecting, share your collection with other collectors around the world, and chat with other like minded individuals who share the same passion for these little pieces of art called Hot Wheels. (Some features not active yet, but will be made available as time permits. All updates will be noted here as they occur).
There is plenty to discover here, and you can help build a database by providing information pertaining to Hot Wheels you have in your collection at hobbydb.com
The main focus here is to enjoy the hobby you have chosen, and share stories you may have regarding Hot Wheels events in your particular part of the world.
As you can see by the site setup there will be plenty to explore, and you may even find some new friends willing to make some trades, or even find that one special Hot Wheel you are looking for in the auction block.
This site will be a living history built on the experience's and collection of every visitor who may choose to partake in the development of the database and message forums. Please stop by often and provide any information you may have pertaining to Hot Wheels.
!*!*! Falcon Crest Wheels !*!*!
Final Logo Design